About Horizon
Horizon Steel Furniture Factory Ltd. was founded in 1986 by Mr. Wong Sum Hui, the former Managing Director of the company, whom had been involved in the steel furniture business for more than 40 years. In complement with the company's skills and on going production improvement, Horizon has become one of the leading steel furniture manufacturers in the industry in Hong Kong.
We produce a wide range of steel furniture for offices such as filing cabinet, locker, book rack, mobile filing cabinet, tambour door, modular, datum cabinet for computer server, storage rack, safe, computer equipment, hotel equipment and etc. We also produce non-standard products that are specially designed and made to suit different customers' special needs. We are continuously exploring the ever-changing market and manufacturing new products to accommodate these changes.
As our business has been thriving prosperously, in early 2008 we have expanded our manufacturing facilities in Dongguan, China. Currently, over 400 production staff and skillful workers are hired in the Dongguan facility which occupies a total production area of approximately 52,000 square meters.
In our new plant, we have invested large amount in purchasing many new equipment including a 5 millions HKD worth automatic paint line and many automatic punching and folding machines. With all these powerful computerized machines, the quality of our products can be improved and our customers can be better served.
As we value the quality of our products, all materials and accessories used are of high quality; we have also rewarded the ISO 9001:2000 and ISO 14001:2004 certification since 2003 and 2012. Moreover, with over 30 years of experience in manufacturing steel furniture and the aid of computerized equipment, we guaranteed to produce top quality products for you.
Good customer after-sale service is also a successful factor in maintaining good relationships with our valuable customers. Here are some of our patrons for your reference: Government Supplies Department, The Kowloon Motor Bus Co.(1993) Ltd., P.C.C.W., Dah Sing Bank Ltd., New T & T HK. Ltd., University of Hong Kong, The Hong Kong University of Science & Technology, The Hong Kong Institute of Vocational Education (IVE), The Open University of HK, HK Cable TV Ltd., Asia Commercial Bank, Television Broadcasts Ltd., Gammon Skanska Limited and etc.
We are now expanding the network and exploring the potential market in China and Worldwide. With our ultimate goal of becoming one of the leading office furniture suppliers in the World, we guaranteed to satisfy your needs with our best service.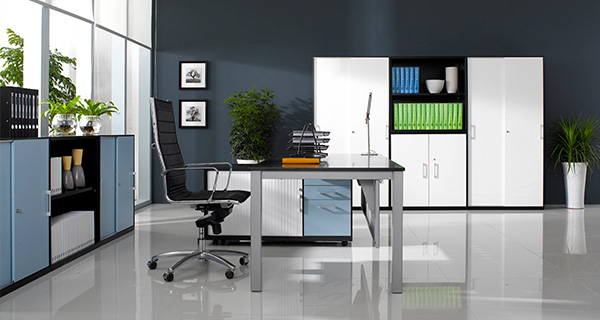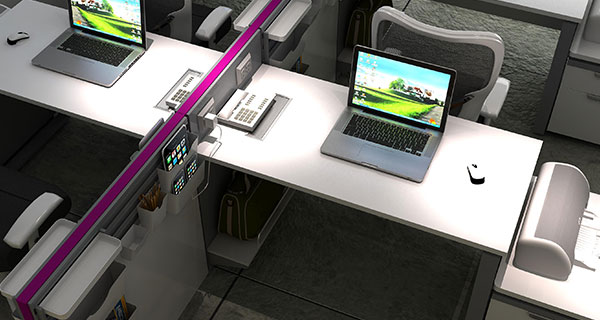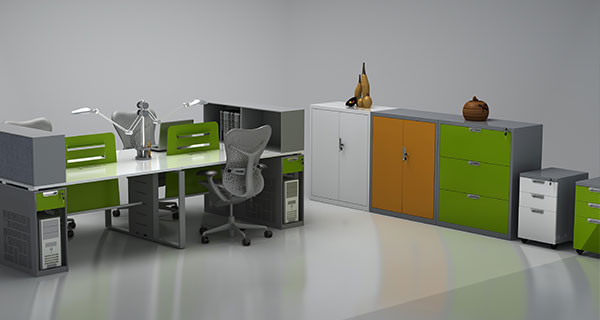 Factory Insight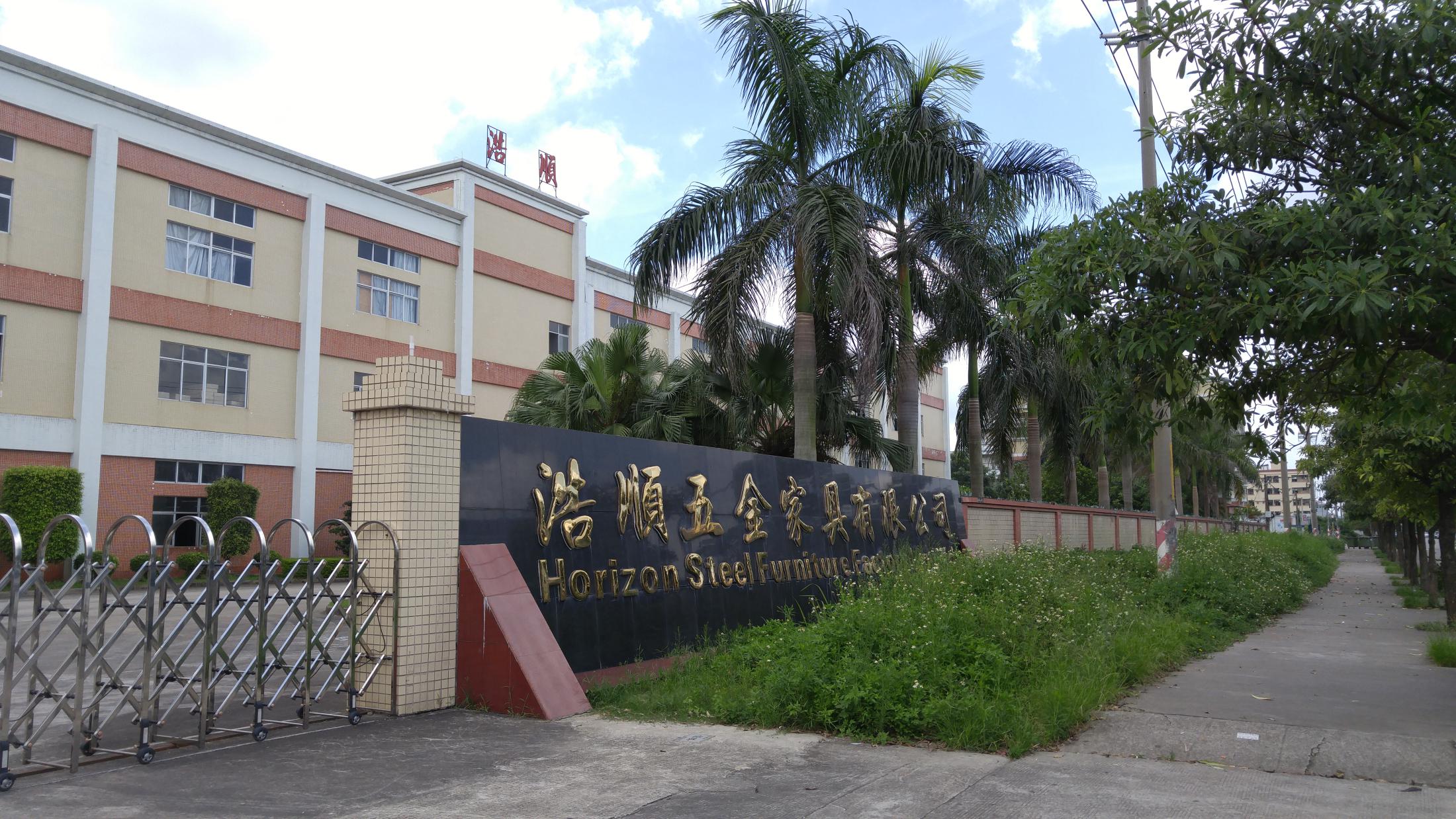 Actual plant area: 47,000 sq.m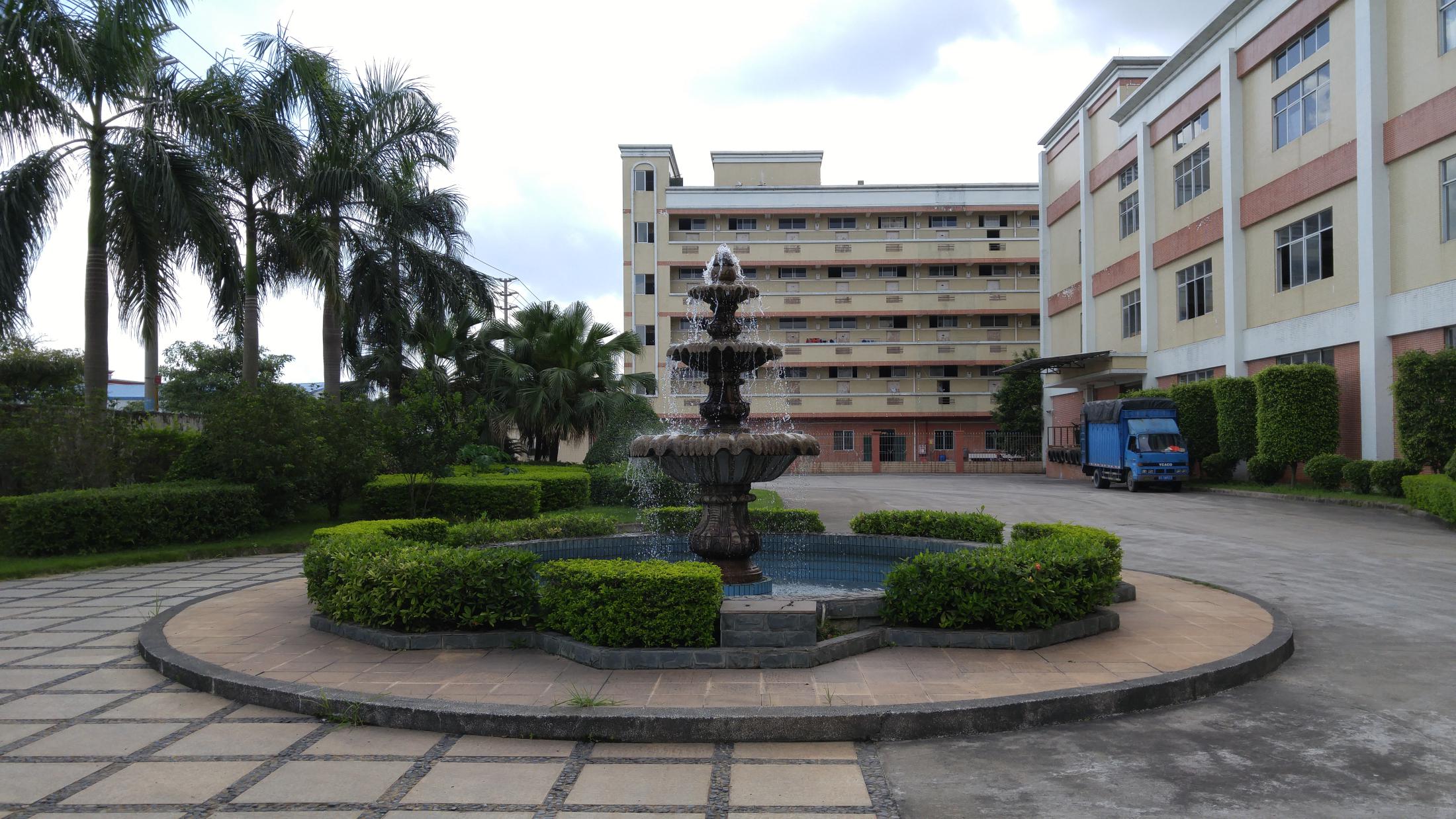 Staff apartment: 5,000 sq.m
Metal Processing Center